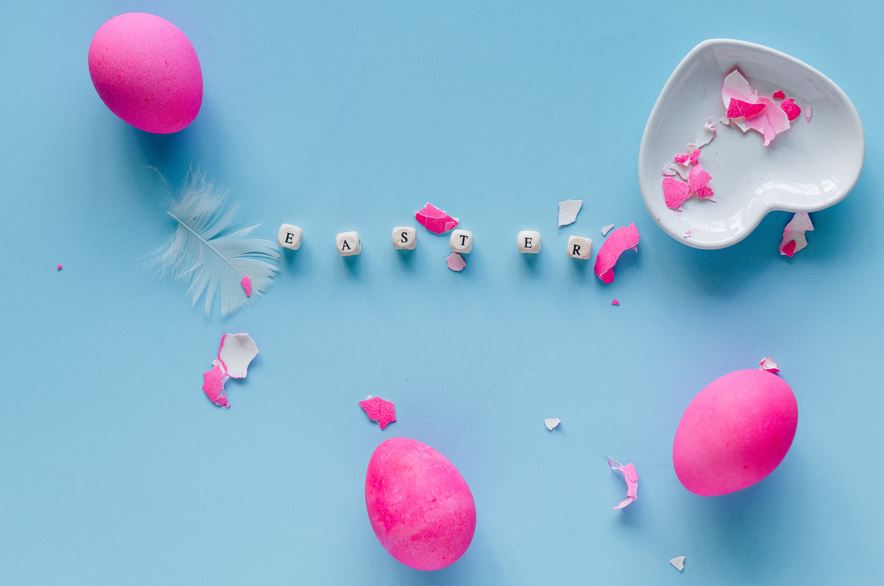 Easter Basket Fillers for Teen Girls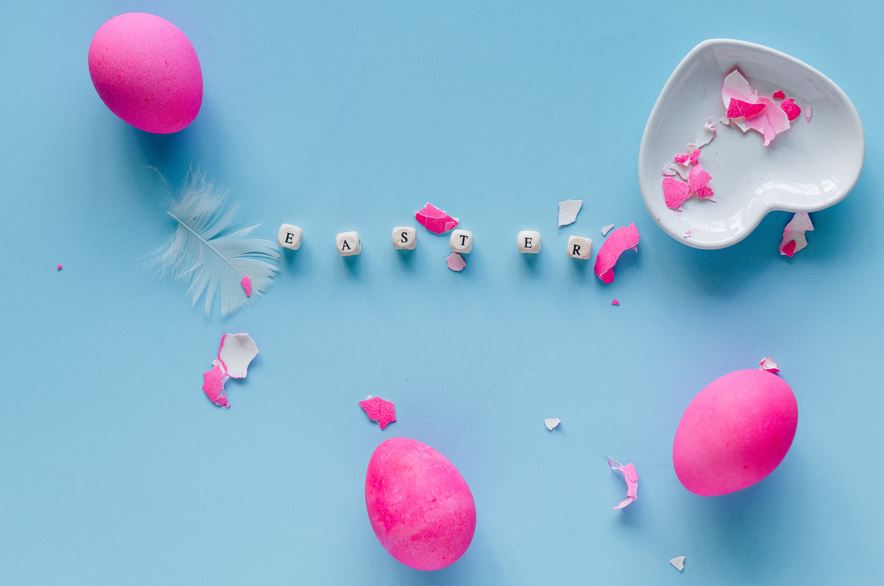 Here are some fun Easter Basket Fillers for Teen Girls. At this age kids are very specific with their likes and dislikes so it can be quite tricky to buy gifts for them. I prefer getting them useful things instead of junk that will just end up being thrown out a few months later.
Easter Basket Fillers for Teen Girls
Note: When you click links in this post, I may receive a commission at no extra cost to you.
Even though the images are clickable, I've linked the items below.
Use raffia paper as a filler to start off the Easter baskets and you can always add some of their favorite treats to finish off the basket.
If you liked the post, please leave a comment, and I'd really appreciate if you could share this post with someone that will find it useful too. Look out for more exciting Easter posts to follow. If you missed my previous Easter post, you could find it here.
Remember you can stay in touch with me on Instagram, Pinterest and Facebook