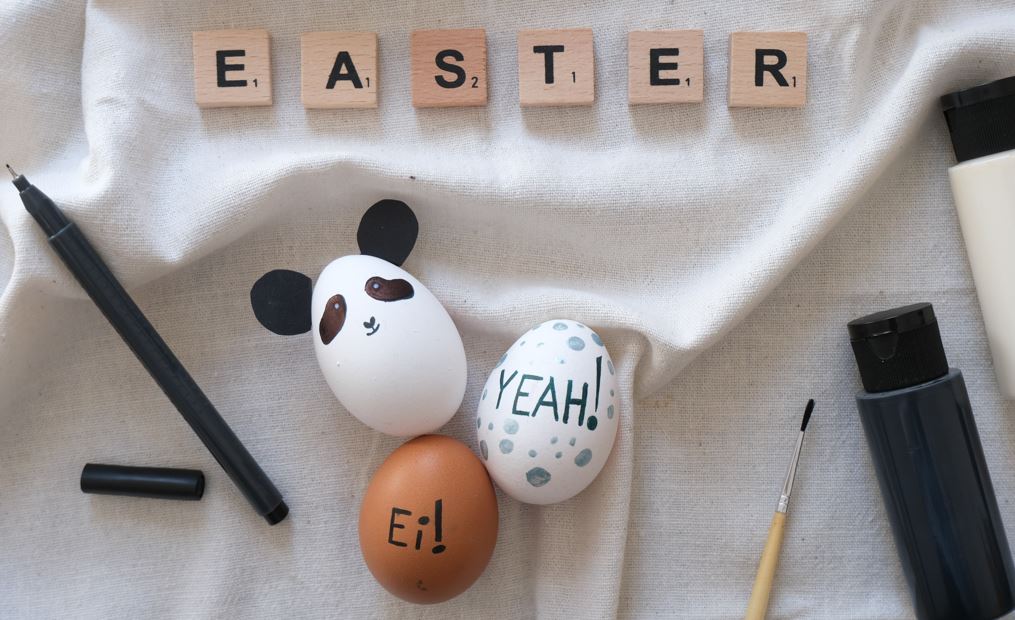 Easter Basket Fillers for Teen Boys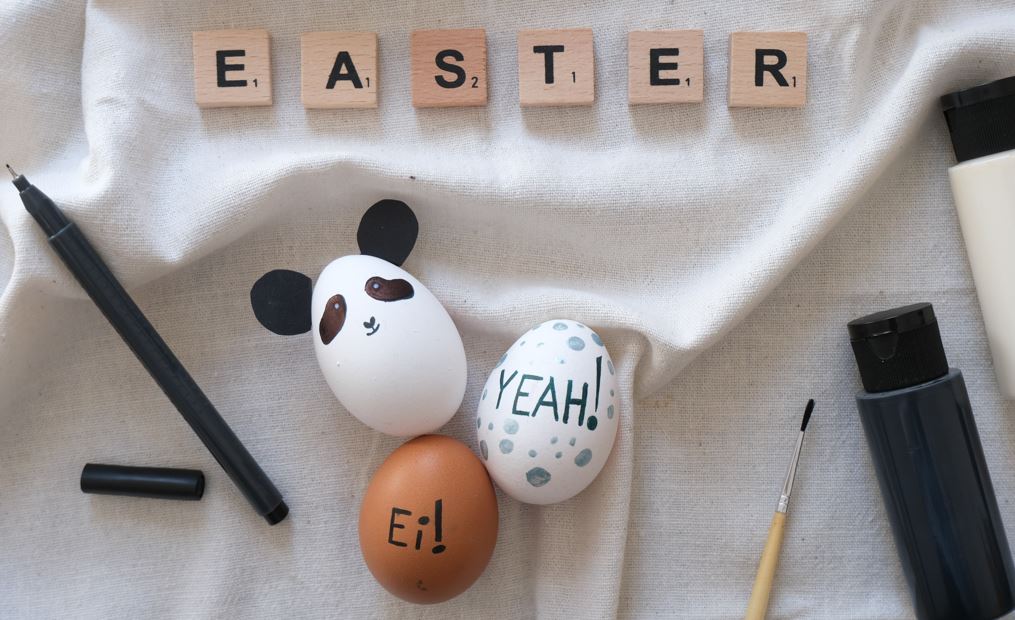 These Easter Basket Fillers for Teen Boys should definitely help you make the best Easter Baskets. I really do wish they could stay little forever because the older they get the more difficult it gets to figure out what to buy for them. So, what do you put in a teen or tween boy Easter basket?
Check out the ideas below to find some great ideas for boys with varying interests.
I have some fun teen boy Easter Basket ideas lined up for you. If you're a busy mom these suggestions should have you covered.
Easter Basket Fillers for Teen Boys
Note: When you click links in this post, I may receive a commission at no extra cost to you.
Even though the images are clickable, I've linked the items below.
Use raffia paper as a filler to start off the Easter baskets and you can always add some of their favorite treats to finish off the basket.
If you liked the post, please leave a comment, and I'd really appreciate if you could share this post with someone that will find it useful too. Look out for more exciting Easter posts to follow. If you missed my previous Easter post, you could find it here.
Remember you can stay in touch with me on Instagram, Pinterest and Facebo