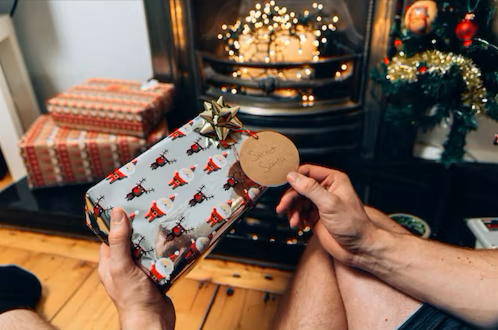 Christmas Gift Guide For Him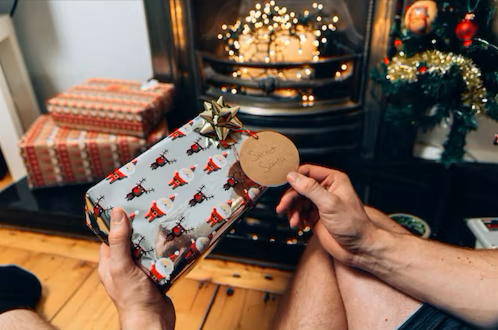 This Christmas gift guide for him will for sure take the stress out of shopping for all the men in your life. I used to be so clueless when thinking of what gift to get for a guy but after many years of trials and maybe some errors, I feel like I've somewhat mastered it. Gifts just have to be thoughtful I believe, so make sure you take the time to learn a little about them, then you can't go wrong. There's quite a nice selection to choose from so I'm sure you'll find something for every type of guy on your list.
Have a look at this Christmas Gift Guide for Him for some inspiration.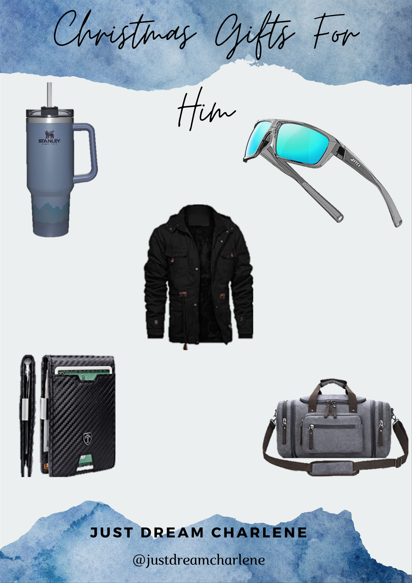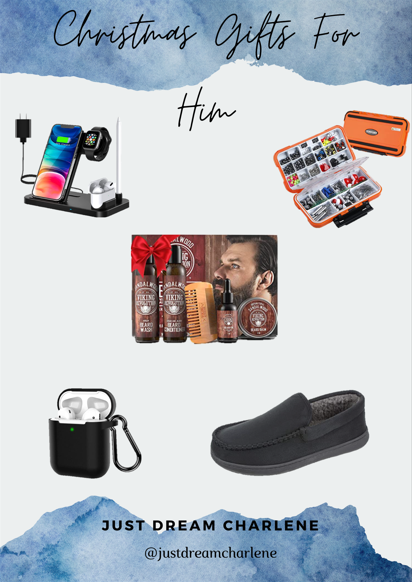 *Note: When you click links in this post, I may receive a commission at no extra cost to you.
The images are clickable but just incase you have trouble I have linked them below too.
Be sure to follow me on Instagram for more gift ideas or check out some of my other gift guides here.
I'd love to hear from you so please leave a comment and let me in on some of your tips too!