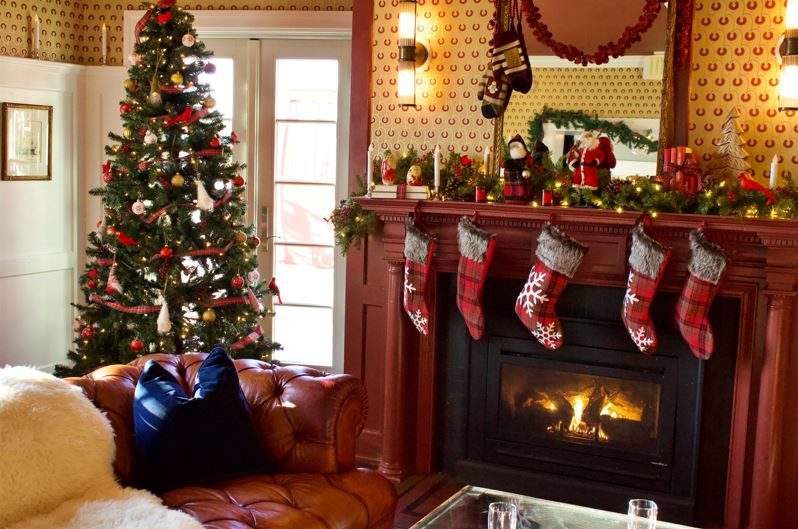 Stocking Stuffers for Teen Girls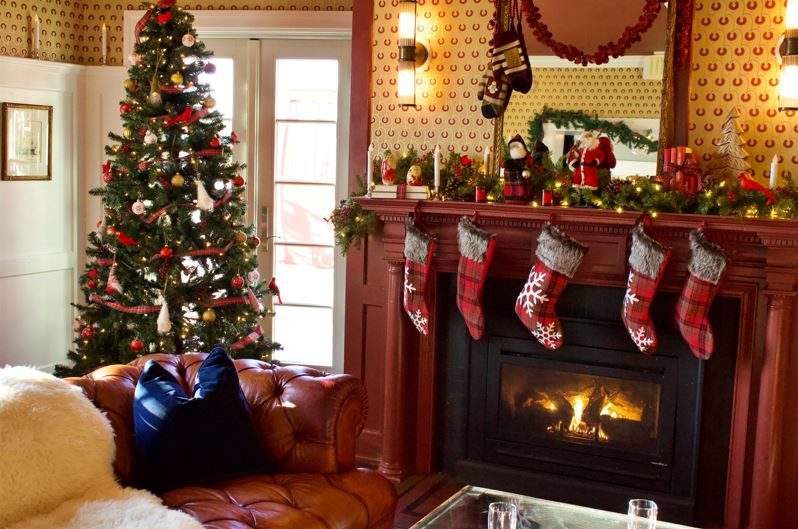 Are you looking for awesome stocking stuffers for teen girls? Look no further, I've got lots of ideas lined up for you.
At this age obviously don't believe in Santa any more but they're still excited to receive gifts. Then again, who isn't? Since these items have to be small, a lot of thought goes into choosing useful, good quality items. Especially because some of these items will last them into adulthood. There's quite a lot to choose from, so it really comes down to personal preference. Be sure to look at the different variants available when you click the links,
Here's a list of stocking stuffers that your young women will love you for even more.
Note: When you click links in this post, I may receive a commission at no extra cost to you.
Even though the images are clickable, I've linked the items below as well just incase you have trouble.
I hope that these ideas make choosing stocking stuffers for your teen girls a breeze. You can always add their favorite treats or some stationery to fill up left over space.
Have loads of fun shopping this post!
Be sure to follow me on Instagram for more gift ideas or check out some of my other stocking stuffers here.
I'd love to hear from you so please leave a comment and share your ideas too!