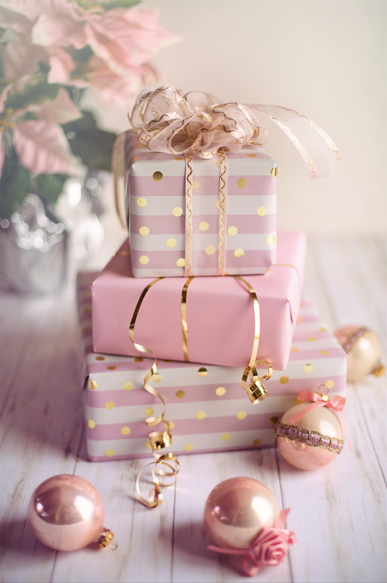 Christmas Gift Guide For Teen Girls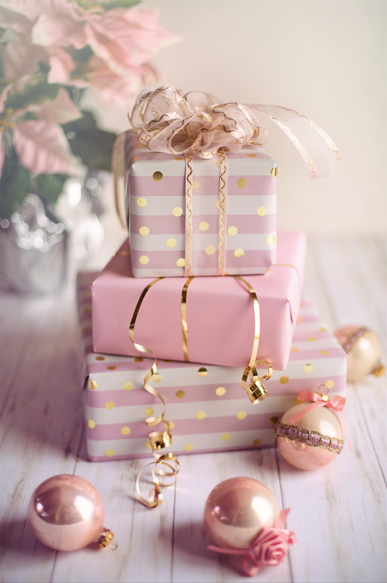 Here's a Christmas gift guide for teen girls that will help you out with some great purchases for the teenage girls that you are shopping for. Boy oh boy do these items bring back memories of when I was a teen. Of course there's more advanced things out there now than there was back then, but I can certainly see myself ecstatic to receive any of these items if I were still a teen.
Have a look at this Christmas Gift Guide for teen girls for some inspiration.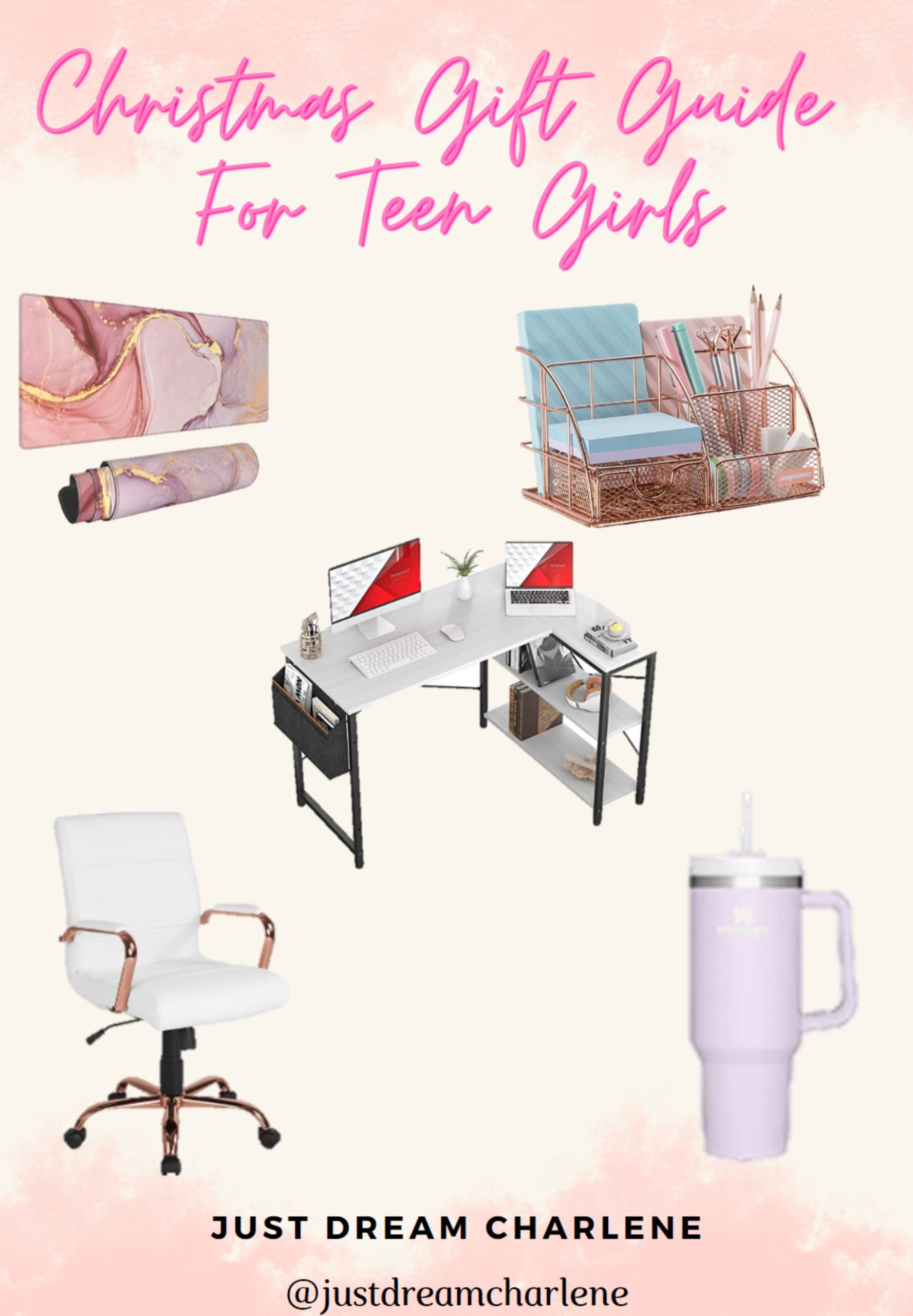 *Note: When you click links in this post, I may receive a commission at no extra cost to you.
Even though the images are clickable, I've linked the items below as well just incase you have trouble.
Hope you have loads of fun shopping this Christmas gift guide for teen girls!
Be sure to follow me on Instagram for more gift ideas or check out some of my other gift guides here.
I'd love to hear from you so please leave a comment and share your ideas too!