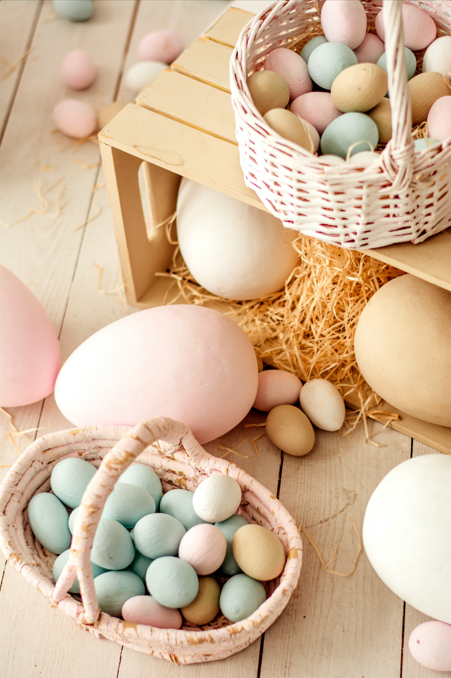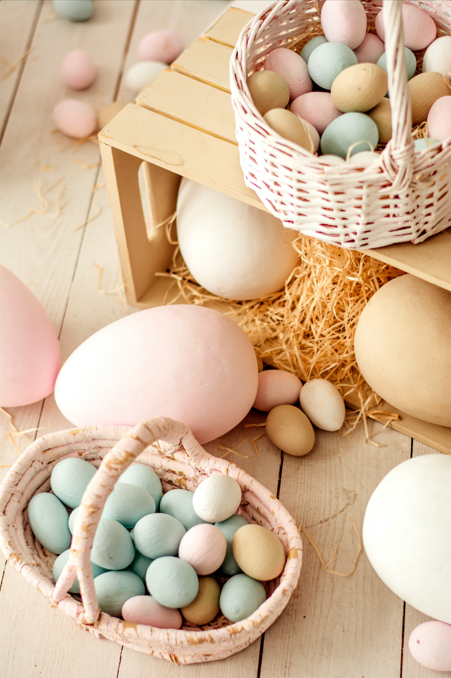 Putting together Easter Baskets for kids has always been so fun. There are always things kids need, whether it's something small like lip balm or stationery, or more expensive items like shoes and clothes. I try to use special occasions throughout the year as excuses to get them things that they need, that way you don't get them junk either. I find that they show more appreciation if they receive it as "gifts" instead of just getting something in a shopping bag.
There will be a series of posts because there were simply too many items to include in one post. Here's the first one to get you started.
Easter Baskets
Note: When you click links in this post, I may receive a commission at no extra cost to you.
Even though the images are clickable, I've linked the items below as well just in case you have trouble with the links.
If you liked the post, please leave a comment, and I'd really appreciate if you could share this post with someone that will find it useful too. Look out for more exciting Easter posts to follow. I have some other gift idea posts that you might find interesting as well, you can find them here.
Remember you can stay in touch with me on Instagram, Pinterest and Facebook too.