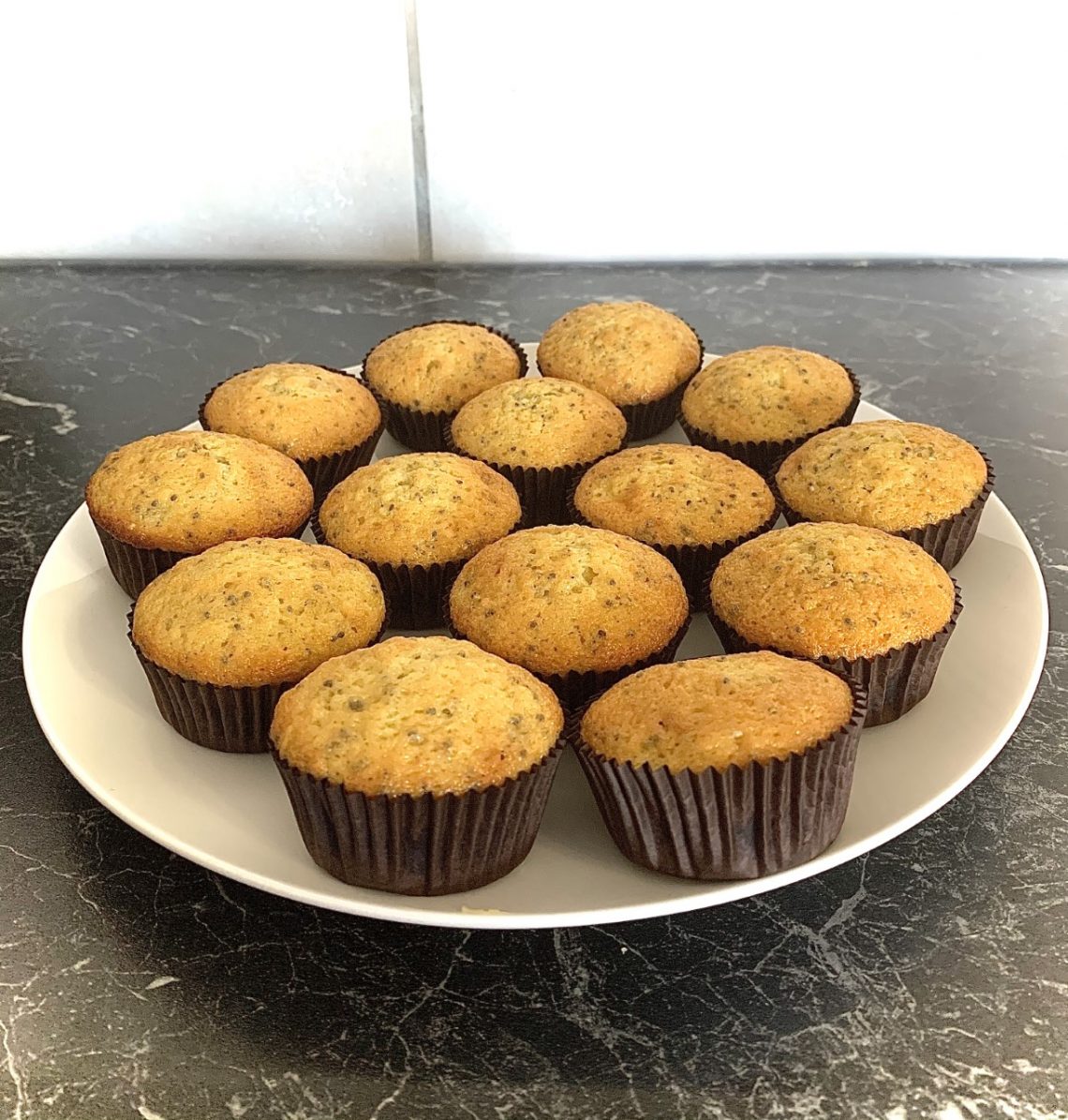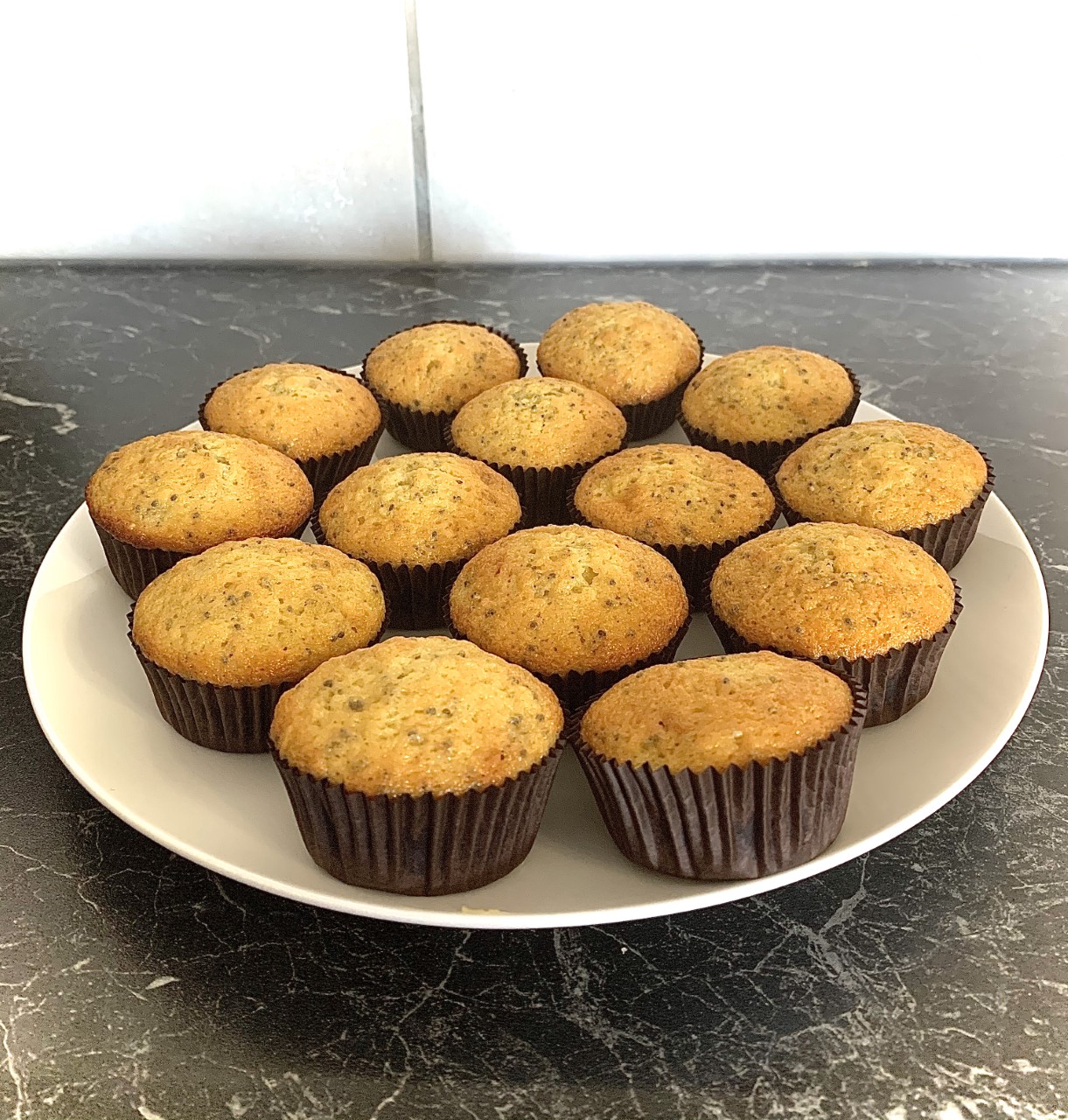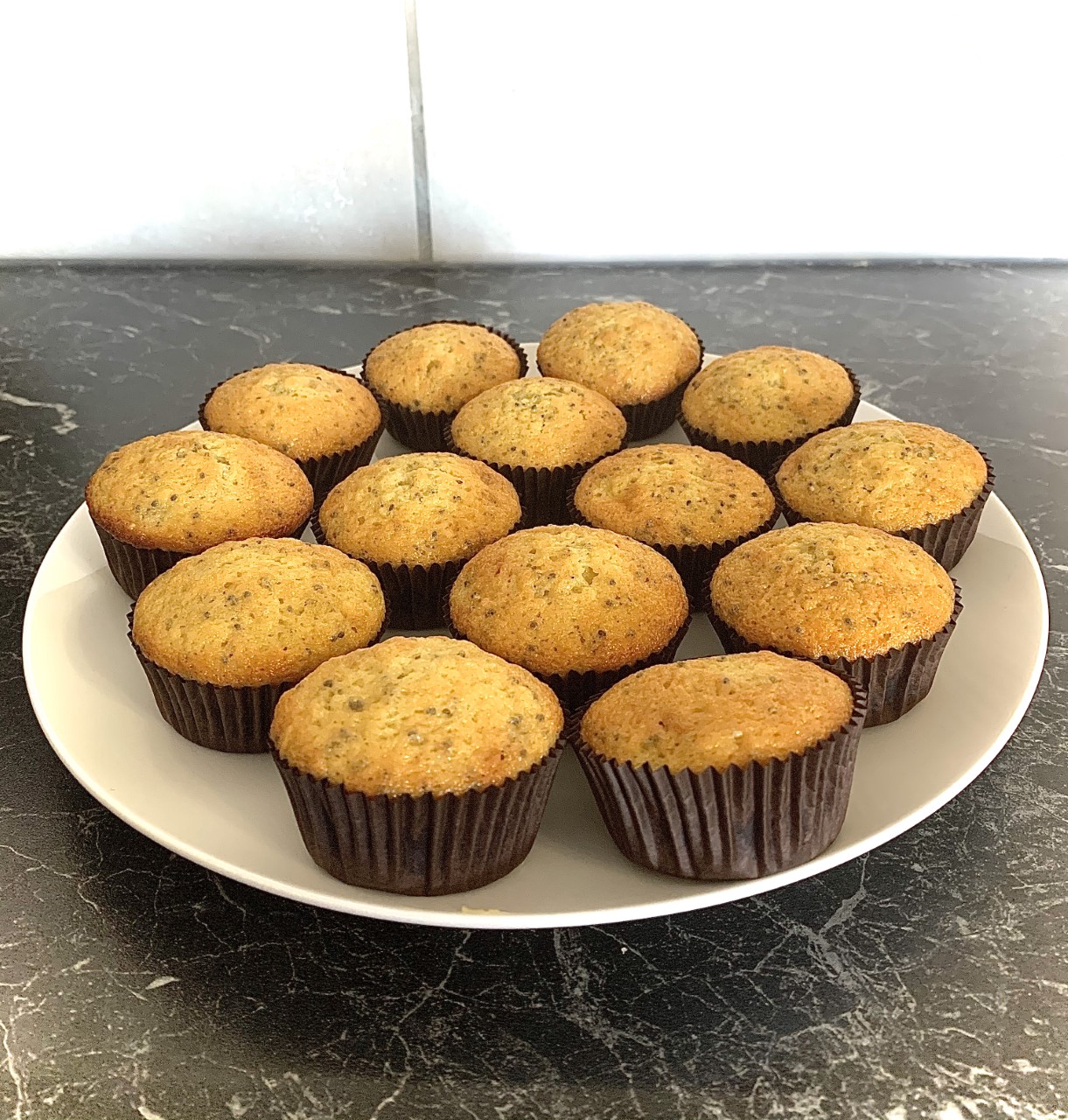 I have managed to find the quickest and easiest banana bread recipe that's near impossible to mess up so I just have to share it.
The one thing that my kids ask me to make most often would definitely have to be banana bread. I don't mind because I always seem to have bananas to use up before they attract fruit flies.
Note: I prefer to bake mine at a lower temperature because it seems to go dark on top rather quickly and then it's not cooked right through. An even better tip would be to bake it in mini muffin pans. This way they bake perfectly and make the best bite sized treats, perfect for lunch boxes.
Banana Bread Ingredients:
8 Tablespoons butter
1 Cup sugar
2 Eggs
3 Bananas
1/2 Teaspoon salt
1 Teaspoon baking soda
1 1/4 cups all purpose flour
Optional:
1/3 cup Chia seeds or walnuts
Method:
Cream together butter and sugar.
Stir in beaten eggs and mashed bananas.
Slowly mix in salt, baking soda and all purpose flour.
Fold in chia seeds or walnuts.
Pour in greased pan. Bake at 180 C (350 F) for 40-50 minutes (20 minutes for muffin pans).
My favorite variation to add to this recipe has to be chia seeds. I did it as an experiment just because I knew what a super food chia seeds happens to be and I was trying to incorporate it into our diet wherever I could. That was the wisest food decision I've ever made. Now the kids won't eat banana bread any other way.
Banana bread freezes really well too. Let it cool completely, then wrap it in foil and pop it in a Ziplock bag. When you're ready to eat it just thaw it on the counter top. It tastes best when it's reheated.
I'd love to hear your thoughts on this recipe so please leave a comment or let me in on some of your secret ingredients. If you make this recipe please tag me on Instagram.
Print this recipe here.
Lots of love.
Till next time.