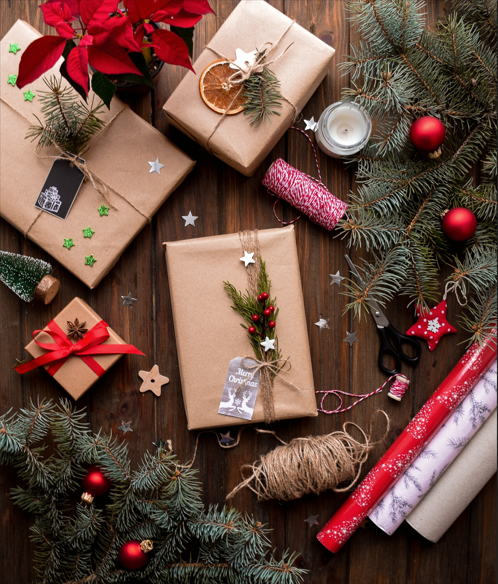 Christmas Gift Guide For Her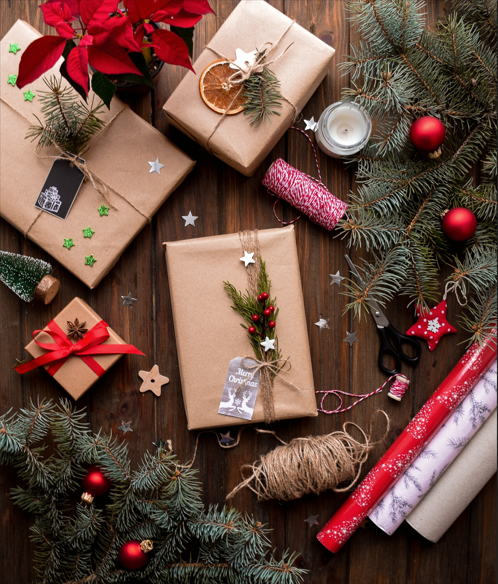 This Christmas gift guide for her is the first gift guide of many that I'd like to share with all of you. Shopping for women just seems so much easier than shopping for men, so I want to get these ideas out before they disappear from my thoughts (my crazy brain works that way).
I can't believe it's already that time of the year again and I'm a little late as usual. But I've got a few gift guides planned to make the shopping less stressful. There's a variety to choose from at different price points so these really don't have to cost a fortune, remember, it's the thought that counts. Although I must say I prefer purchasing items throughout the year so that it's not too big of a spend all at once, especially if you're prone to panic buying because you left the shopping till way too late like I've done more than I'd like to admit.
Have a look at this Christmas Gift Guide for Her for some inspiration.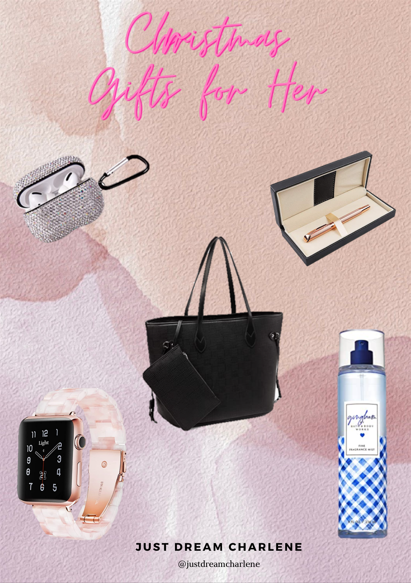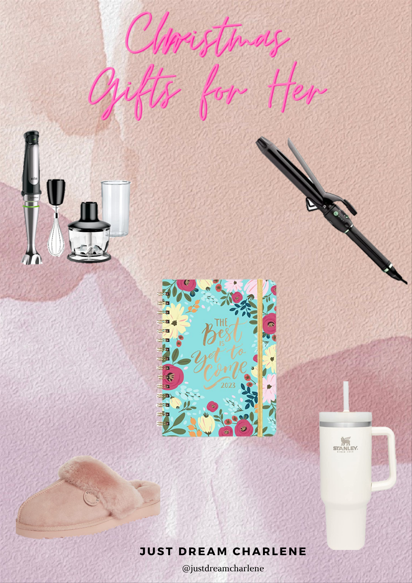 *Note: When you click links in this post, I may receive a commission at no extra cost to you.
The images are clickable but just incase you have trouble I have linked them below too.
Be sure to follow me on Instagram for more gift ideas or check out some of my other gift guides here.
I'd love to hear from you so please leave a comment and let me in on some of your tips too!