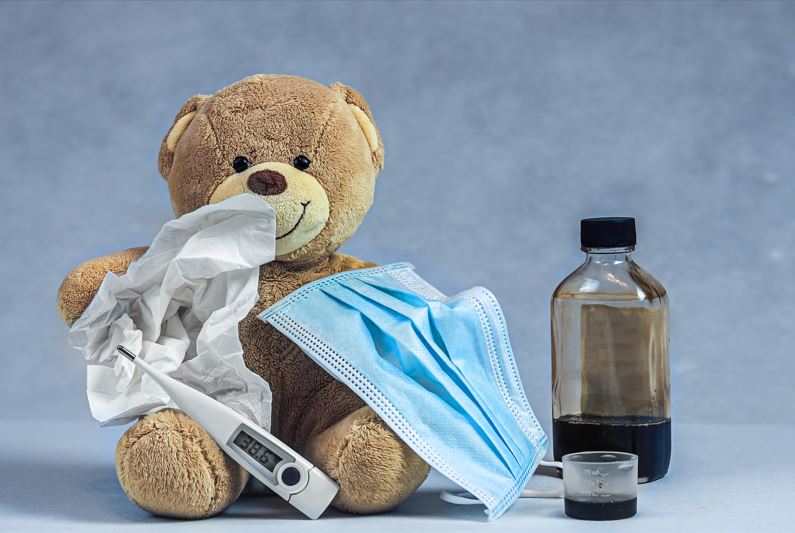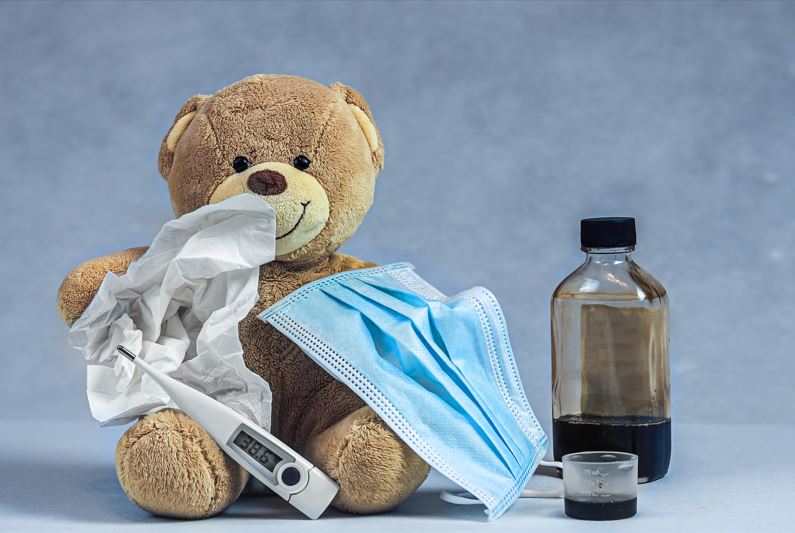 Having a care basket handy has been so helpful to relieve symptoms while you or a loved one become sick. You could make care baskets for yourself, your child or even to give as a gift. These ideas will make recovering a little easier because you have everything that you need within reach.
I've been putting these care baskets together for as long as I can remember. It started with me being hospitalized quite often. I've always felt the need to have items to make me comfortable on hand and in one place.
Although I have found that this works for most scenarios and has especially come in handy for colds and flu as my children get older. These care baskets are ideal to stock up with everything to make them comfortable throughout the night to enable them and you to get a good night's rest.
You can grab a basket or a suitable box to add items too. Using cosmetic bags is a great idea as everything is kept together, it's portable and it can be zipped up so nothing tumbles out.
Here are just a few ideas to make the perfect care basket for cold and flu symptoms. You can substitute items to suit your needs.
Note: When you click links in this post, I may receive a commission at no extra cost to you.
Even though the images are clickable, I've linked the items below as well just i
Care Basket Items
Tissues – We prefer the ones enriched with aloe vera to soothe sensitive skin.
Wet Wipes – To clean hands or face so that you don't have to get out of bed.
Sanitizer – To minimize the spread of germs.
Nasal Spray – We prefer Iliadin, it works fast and provides the longest relief.
Lip Balm – To keep lips hydrated and soothe sensitive skin around your nose.
Vicks Vapor Rub – Helps open airways, eases coughing and breathing.
Vicks Inhaler – To unblock a stuffy nose.
Throat Spray or Lozenges – Provides relief of sore throats.
Thermometer – To monitor temperature.
Cooling Towel – To ease sweats and fever.
Medication for pain and fever – Provides relief of pain and fever for better sleep.
Flu relief medication – Provides relief of cold and flu symptoms for better sleep.
Mini Flash Light – Just an added extra for light if necessary.
Cell Phone – I give my kids their phones at night to contact me so that they don't have to get out of bed.
Basket or Cosmetic Case – To store everything neatly together.
I hope that you enjoyed the post. If you did, please share with someone you think might like it too. Also, I enjoy reading your comments so don't be shy, I'd love to hear from you.
Read some of my other posts all about motherhood here.
You can stay in touch with me on Instagram, Pinterest and Facebook too.