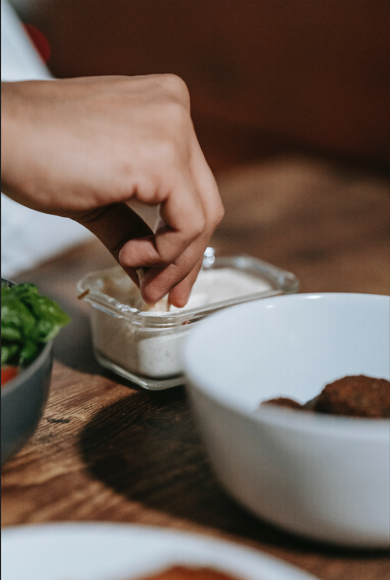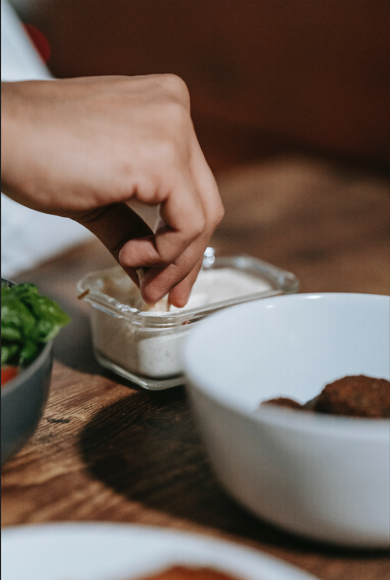 This Ranch dressing recipe is by far the best one I've come across. Ranch dressing is probably the most popular addition to anything edible in my opinion (not sweet treats, of course), so I really wanted to share this quick and easy ranch dressing recipe with you. Although, I must give credit to Miss Liz Heart, who kindly shared it in her Instagram stories and I couldn't help but screen shot the recipe for future use. This recipe is extremely simple to make and I definitely prefer making it fresh than just buying from the store because at least then I know what I'm putting in.
Ingredients
1 cup Sour Cream
1 cup Mayo
1 cup Milk
1 teaspoon white wine vinegar
1 teaspoon Worchester sauce
2 teaspoons dried dill weed
2 teaspoons dried parsley
1 teaspoon dried chives
1 teaspoon garlic powder
¼ teaspoon pepper
½ teaspoon salt
Method
The method is very straight forward. Simply mix everything together and enjoy with anything and everything!
This ranch dressing definitely makes the whole family more willing to munch on some fresh veggies instead of reaching for something packaged like chips. It's great to bring along to family gatherings and I love adding this combo to lunch boxes too.
Here's a few of my favorite kitchen gadgets that make whipping up recipes like this a breeze.
*Note: When you click links in this post, I may receive a commission at no extra cost to you.
For some more food inspiration please check out my other recipes here.
You can follow me on Instagram to stay updated on new posts.
I'd love to hear from you so please leave a comment and let me in on some of your tips too!