Are you looking for some easy, yet elegant Valentine's desserts? Whether you are going to be celebrating Galentine's day with your best friends, spending quality time with a special someone or just enjoying the day with family, it's an excellent excuse to indulge in delicious food and decadent desserts.
I've got some of my favorite Valentine's day desserts that I'm sure you'll absolutely love. Get ready to start indulging that sweet tooth…
1. Oreo Cookies and Cream No-Bake Cheesecake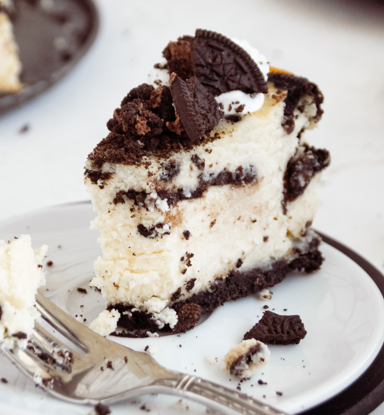 Serves: 6-12
INGREDIENTS
CRUST
1 ½ cup crushed Oreo cookies
¼ cup brown sugar
7 tablespoons unsalted butter (melted)
CHEESECAKE
2 ¼ cups heavy cream
2 cups cream cheese, softened
⅔ cup sugar
½ teaspoon salt
1 tablespoon lemon juice
2 teaspoons vanilla powder (optional – don't use extract as it will discolor your cheesecake mixture)
¾ cups Oreo Cookies, crushed
INSTRUCTIONS
CRUST
Combine crushed Oreos with brown sugar.
Add melted butter and blend well.
Press into pan or mini dessert cups. Set aside.
CHEESECAKE
Beat the cream until peaks form then set aside.
Add cream cheese, sugar, salt, vanilla essence and lemon juice to a bowl and beat until smooth (about 5 minutes). Electric mixer is better but as doing it by hand will take longer.
Add cream cheese mixture to cream and mix well.
Fold in crushed Oreo cookies.
Fill your pan or mini dessert cups with a slight mound in the middle, as the cheesecake can appear slightly sunken at the center.
Refrigerate for at least 6 hours or overnight if you can.
When ready to serve smooth tops and add whipped cream and garnish with mini Oreos.
2. Chocolate Mousse Cup Hearts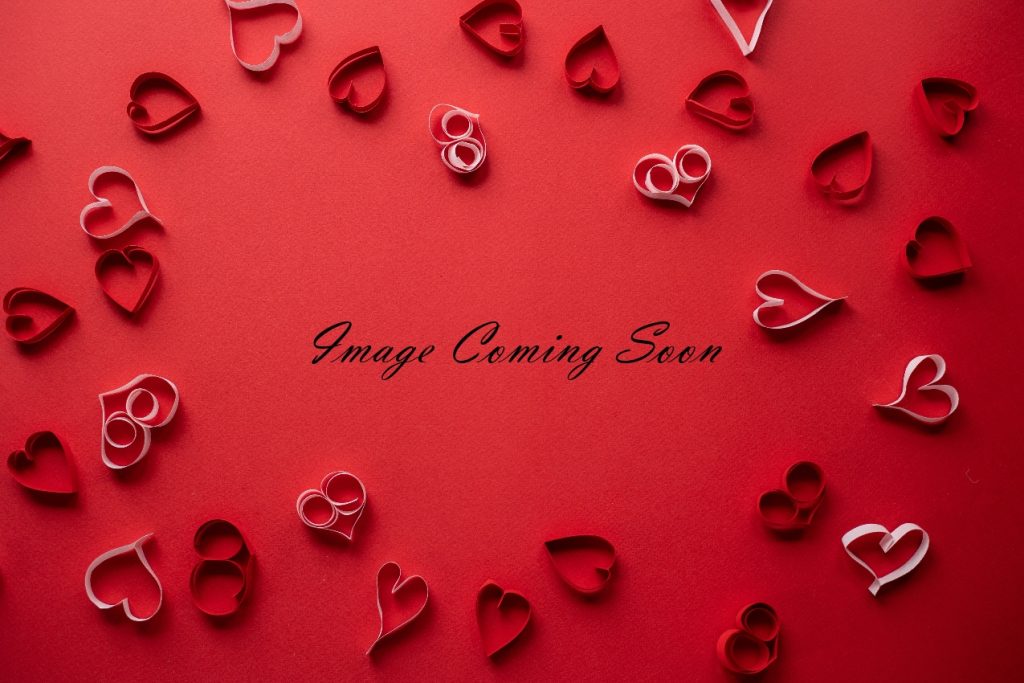 I found this recipe by Beth from Hungry Happenings.
I prefer to use instant or store bought chocolate mousse, it's just so much easier, but I've included the recipe if you'd like to make your own.
Serves: 12
Ingredients
Chocolate Heart Cups
24 ounces (680g) melted and tempered pure dark chocolate or melted confectionery coating/candy melts
Chocolate Mousse
3 tablespoons water
3 tablespoons sugar
3 large egg yolks
½ cup heavy whipping cream
12 ounces melted semi-sweet chocolate
2 cups whipped cream made from 1 cup heavy whipping cream
Garnish
fresh raspberries or strawberries or glazed cherries
sprinkles
Instructions
Chocolate Heart Bowls
Spoon melted chocolate into one heart-shaped mold at a time.
Tilt and turn mold to coat sides, add more chocolate as needed.
Allow to set and if needed add a second layer.
Repeat the process for all the hearts in the silicone mold.
Chill until set and carefully remove from mold.
Chocolate Mousse
Add water to saucepan over medium heat.
Add sugar and allow to boil and stir until sugar is dissolved.
Whisk egg yolks in mixing bowl.
Slowly add the sugar syrup while whisking the yolks to combine.
Add ½ cup of heavy whipping cream into the saucepan on low heat.
Add the egg mixture and stir for a minimum of 4 minutes until heated through or until thickened.
Pour through a fine-mesh sieve to remove any lumps and add to your bowl of melted chocolate.
Stir until glossy and smooth.
Fold in whipped cream into chocolate in two stages.
Cover and cool to allow the mousse to thicken.
Spoon mousse into a piping bag with a large star tipped spout.
Pipe into your chocolate heart bowls.
Garnish with fresh raspberries, strawberries or glazed cherries and sprinkles if desired.
Refrigerate until ready to serve.
If you think you're going to struggle with the chocolate hearts like I did the first time just grab some cute glass dessert bowls instead.
3. Cupid's Cloud Dessert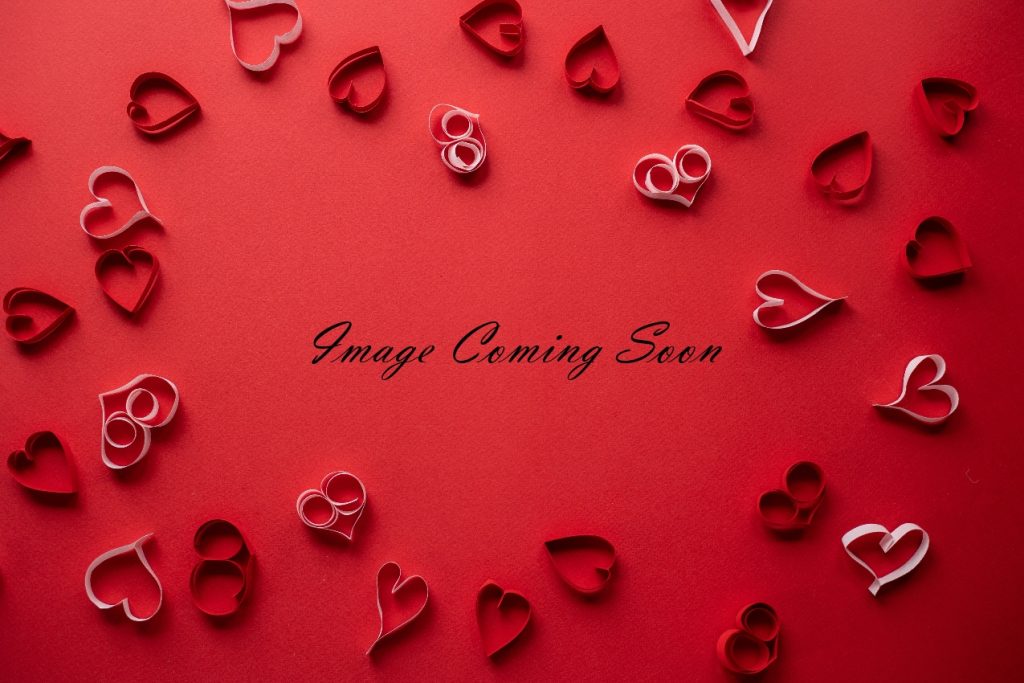 Serves: 6
Ingredients
1 cup whipping cream
1 tbsp sugar
½ tsp vanilla essence
2 cups frozen raspberries
½ cup sugar
fresh raspberries for garnish
Instructions
Whip the cream, 1 tablespoon sugar, and vanilla essence together and set aside.
Blend the frozen raspberries and ½ a cup sugar together in a food processor.
Fold the blended raspberries and sugar into the cream using a spatula.
Divide the mixture between 6 dessert cups and add a few fresh raspberries on top.
Chill for an hour and enjoy.
This dessert is very easy and can be made in a few minutes. It's best to serve as soon as possible after making to ensure the cream stays fluffy and doesn't get watery.
4. Layered Jello Cups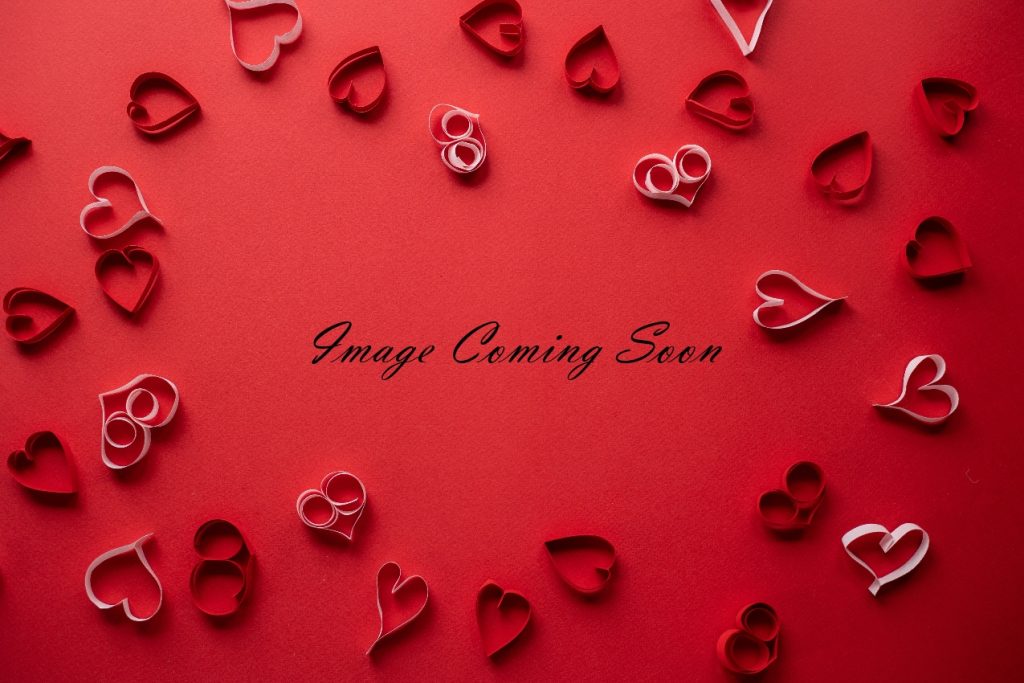 Serves: 6-12
Ingredients
5 boxes of any red or pink Jello (for 5 layers)
water
cool whip
strawberries, raspberries or cherries
Instructions
Mix your first box of Jello according to instructions on the box, divide between dessert cups.
Refrigerate for 2 hours.
Mix your second box of Jello according to instructions on the box and mix in a cup of cool whip.
Carefully pour over the first layer, dividing between your cups and refrigerate for 2 hours.
Mix your third box of Jello according to instructions on the box and carefully pour over the second layer.
Refrigerate for 2 hours.
Mix your fourth box of Jello according to instructions on the box and mix in a cup of cool whip.
Carefully pour over the third layer, dividing between your cups and refrigerate for 2 hours.
Mix your fifth box of Jello according to instructions on the box, divide between cups.
Refrigerate for 2 hours.
Top with a layer of cool whip and a fresh strawberry, raspberry or cherry before serving.
It's best to cover the cups with some plastic wrap or stretchy silicone lids, especially if stored in the fridge over night. The amount of servings will depend on how big the cups are that you're going to use. Separation of cool whip and Jello creating a darker and lighter layer is completely normal but adds to the layered look of the dessert.
5. Valentine's Day Trifle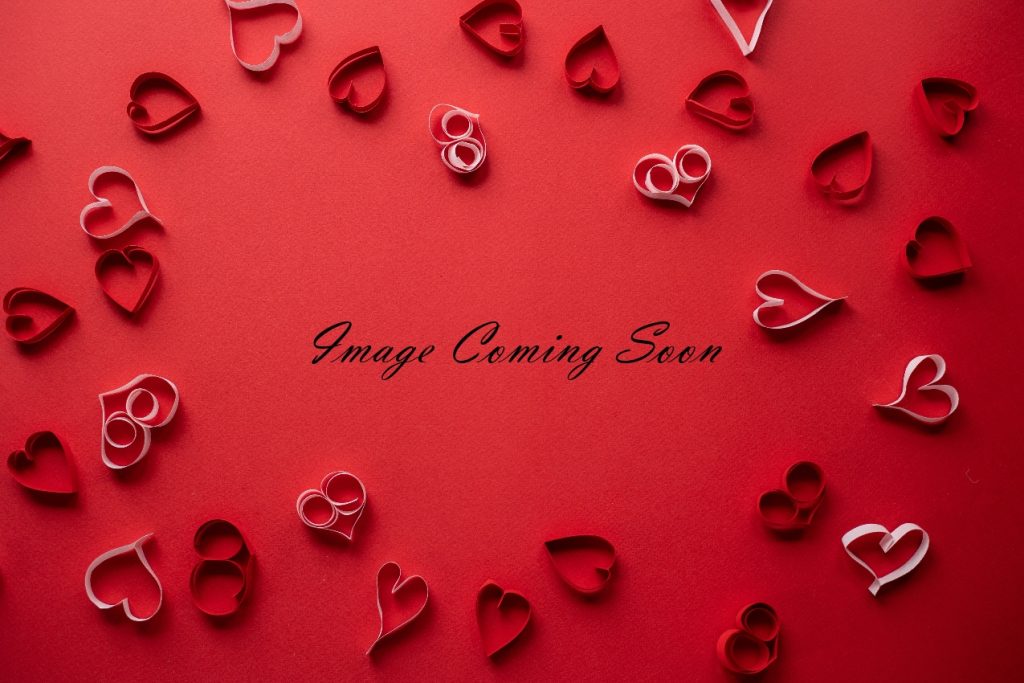 Serves: 6
Ingredients
4 cups cheesecake/vanilla/strawberry flavored instant pudding (color pink with food coloring if not using strawberry flavor)
3–4 cups fresh whipped cream
2–3 cups of cake cubes (about a 9×13 size cake)
1 cup raspberries
2 cups sliced strawberries
Instructions
Wash, dry and slice the berries.
Let them air dry while you prep the rest.
Cut your cake into cubes.
Whip the cream
Mix the instant pudding according to instructions on the box.
Layer the trifle in your trifle dish.
First the pudding, then add cake cubes so that they can soak up the pudding.
Add the fruit and cream. You can make it look pretty by arranging some of the sliced berries along the side of the dish, alternating with strawberries, cake, raspberries etc.
Continue layering until you finish all the ingredients.
Finish with whipped cream on top.
Refrigerate for at least 2 hours and enjoy.
Those were my top 5 Valentine's Day desserts for this year. I hope you try them all, even if its not for Valentine's Day. They're all pretty straight forward and easy to make which is what I aim for these days.
Look out for some more Valentine's ideas coming soon. I'd love to have you follow me on Instagram, Pinterest and Facebook for updates. Looking forward to reading your comments too.
If you'd like to see some of my other favorite recipes be sure to check them out here.