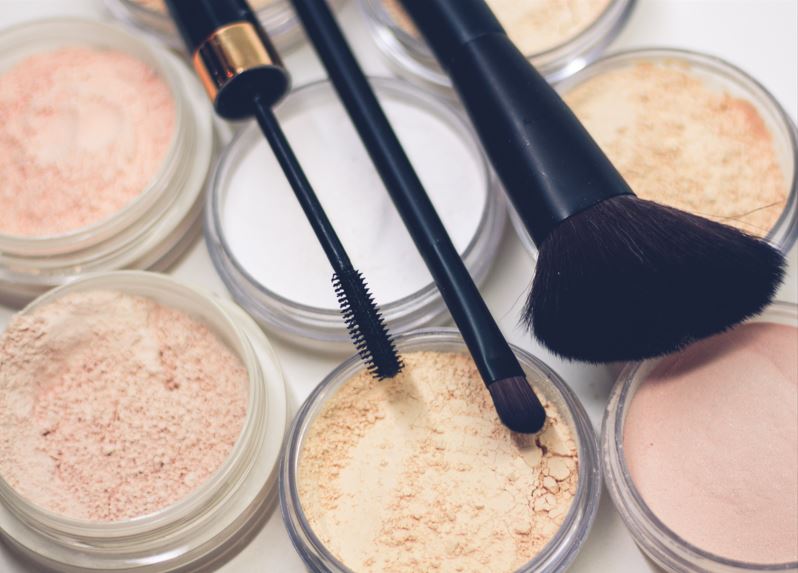 The Secret To No Make-up Make-up Days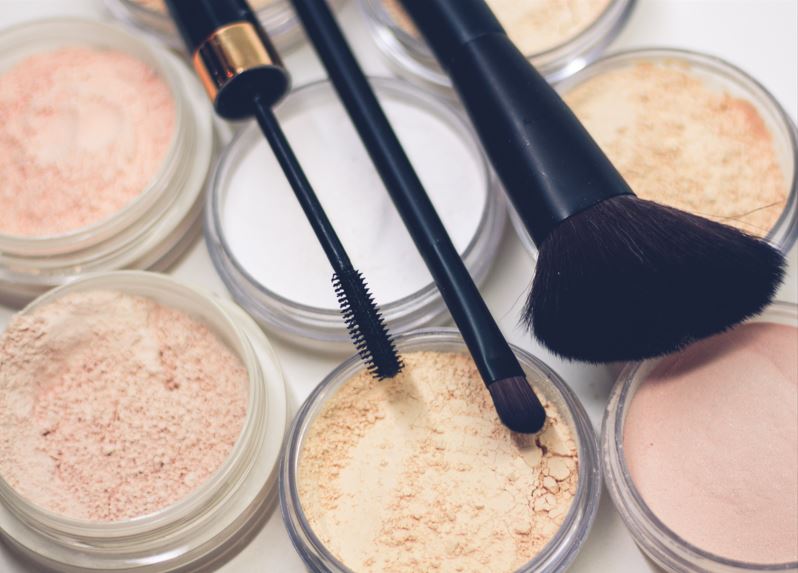 Well if you'd like to know the secret to no make-up make-up days, please stay tuned.
I have always been big on skincare, literally from as young as I can remember. I used to get into my moms cosmetics and beg to use her Oil of Olay face cream but she convinced me I was too young.
That was kind of odd seeing that she got me wearing makeup from about the age of 8 or 9. Not that I'm complaining, I loved playing around with make up too. That's where my love of all things beauty related was born.
I do strongly believe that make up is made to enhance your natural beauty and not hide the real you. Sure there's lots of techniques to work wonders with make up. Although for the longest time my aim has been to make everyday make up look as natural as possible.
Especially now, being a mom of 2 boys and having little to no time to do something about the way I look, minimal make up has become my go to.
The secret you're eager to hear about… It all comes down to great skincare. I've seen that way too many times when I've neglected my skincare routine for a few days, then I need to do make up and it all goes wrong with foundation already.
My skin gets dull and flakey, never a good look for foundations. My face looks puffy and swollen. Even the blackheads and breakouts take advantage of my short span of skincare negligence.
So with that being said, consistency with even the simplest twice a day skin care routine is key. Believe me you'll thank yourself for that for the rest of your life.
Furthermore, there's some magical products in my opinion that add that flawless factor to your natural look.
These products can become a little pricey so I've decided to share higher end products as well as the more affordable ones. Personally, I like to use the more affordable products for everyday and save the higher end ones for special occassions.
Are you ready for them?
Higher End Products
Affordable Products
For a quick extra touch you can add some mascara, my favorite at the moment is Lancôme Lash Idol to lift and volumize your lashes.
Another note I'd like to add is that I have had my brows Microbladed. It's a real game changer, and I would definitely recommend it.
Flawless skin, perfect brows and luscious lashes, perhaps a cute, comfy outfit and you're ready to face any day. Even rocking a mom bun, you'll look and feel so put together
If you'd like you can see my updated skincare routine here
I really hope that you enjoyed the post. If you did please share with someone you think might like it too. Also, I enjoy reading your comments so don't be shy, I'd love to hear from you.
You can stay in touch with me on Instagram, Pinterest and Facebook too.
Till next time, my online family
XOXO