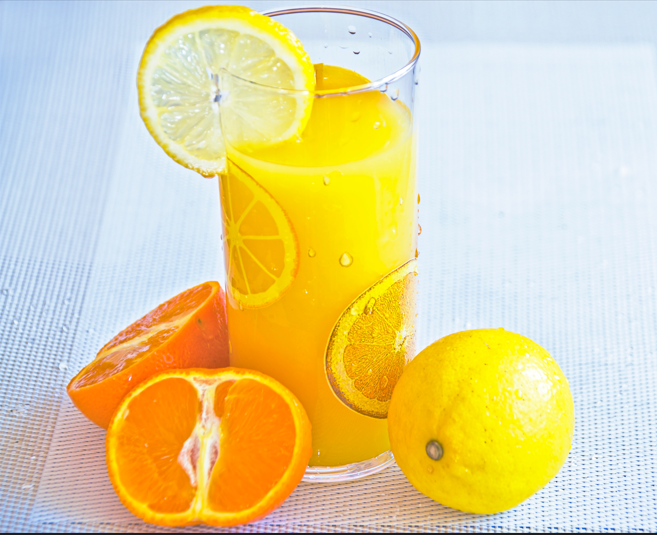 Why You Should Add Vitamin C to Your Skincare Routine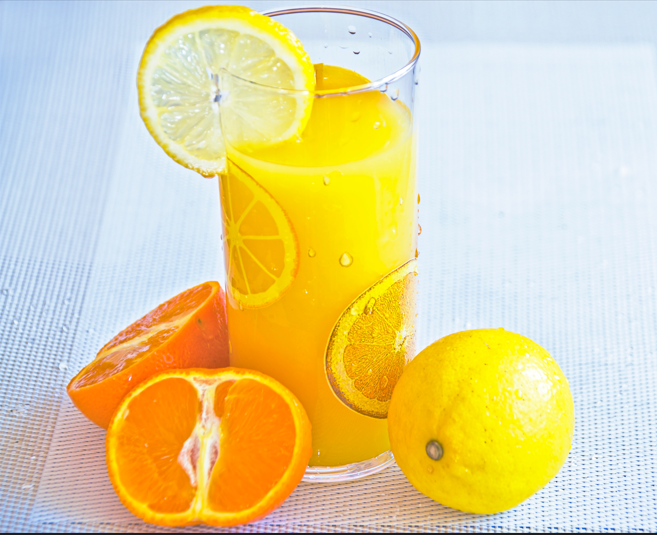 Let's talk about why you should add Vitamin C to your skincare routine. I've been doing research and found a lot of information on this topic. Here are some of the benefits of adding Vitamin C to your skincare routine and why it's so important.
Vitamin C is a powerful antioxidant that can protect your skin from the harmful and damaging UV rays of the sun. It reduces the signs of ageing like age spots, fine lines and wrinkles and assists in brightening your complexion. Just like your diet helps you stay healthy on the inside, Vitamin C serums are designed to keep your skin healthy from the outside. Pure Vitamin C naturally degrades when exposed to oxygen, so it's most powerful when fresh. That's why the packaging of the product you use is so important.
It's equally important to use an SPF every single day, especially while using Vitamin C. I personally use Clinique's Fresh Pressed™ Daily Booster with Pure Vitamin C 10%. It's pure, fresh Vitamin C at its highest concentration to brighten, even and re-texturize your skin. However, it's a little pricey but there are some more affordable options to consider.
How to Apply
Simply mix 2 drops with your moisturizer in the morning and evening, after cleansing and toning. Apply on face, neck, and chest, then apply your SPF. My go-to products are Clinique's Fresh Pressed™ Daily Booster with Pure Vitamin C 10%. Then, to moisturize during the day I use Clinique's Superdefense™ SPF 40 Fatigue + 1st Signs of Age Multi-Correcting Gel, because it doesn't feel like I'm wearing an SPF at all. My all time favorite night time moisturizer is Clinique's Moisture Surge™ 100H Auto-Replenishing Hydrator. It's an upgrade on the Moisture Surge™ Intense 72H Lipid-Replenishing Hydrator. This moisturizer is lightweight and oil free which is perfect for almost any skin type.
*Note: When you click links in this post, I may receive a commission at no extra cost to you.