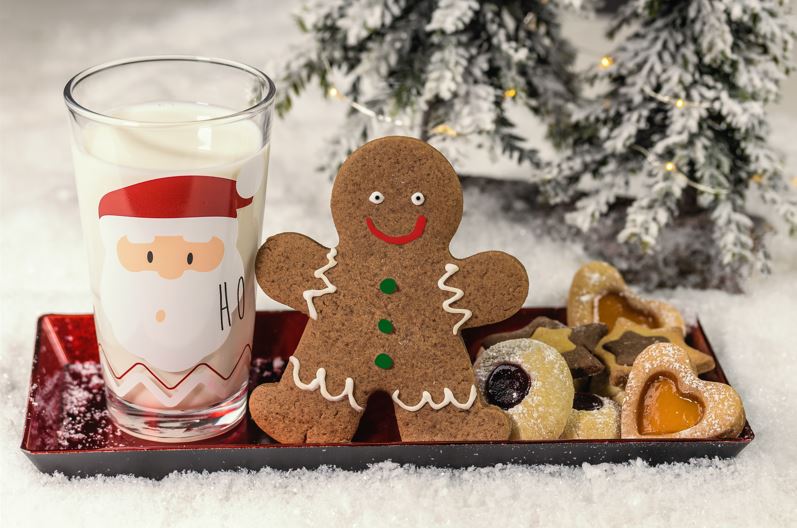 Easy Gingerbread Man Recipe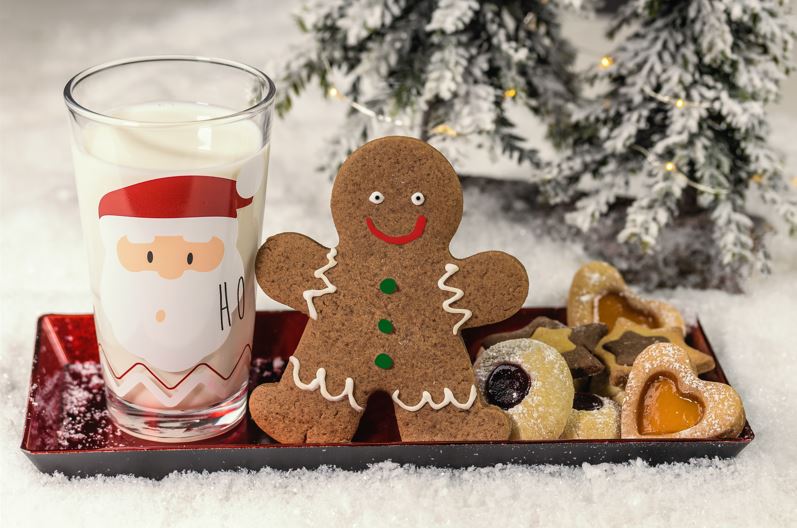 This easy gingerbread man recipe will make entertaining the kids so fun. It's the perfect time of the year and even the youngest ones love to help. Granted, clean up will be a little more than expected but the kids have a ton of fun when they are part of creating something yummy.
Ingredients
125g Margarine (135ml)
100g sugar (125ml)
25ml Golden Syrup
25ml Ginger Preserve Syrup
290g Cake Flour (550ml)
2ml Bicarbonate of Soda
10ml Fine Ginger
Pinch of Salt
12,5ml Water
Ginger Preserve Pieces
Glazed Cherries, Currants, Candy eyes, or other edible decorations
Method
Preheat oven to 180°C (356°F)
Generously grease your baking tray
Cream together the margarine and sugar
Then add the golden syrup and ginger syrup and mix well
Sieve flour, bicarbonate of soda, ginger and salt together
Add dry ingredients along with the water to the margarine mixture and kneed into a soft dough
Roll the dough out to about 5mm thick on a flat surface sprinkled with flour and cut out the gingerbread men with a cookie cutter.
Decorate with pieces of glazed cherries and currants, then bake for 10 to 15 minutes
Transfer to cooling rack and allow to cool
Tip: If you'd like to decorate with other edible decorations instead of currants and cherries, do that after baking and cooling,
To check out some more of my favorite recipes click here.
You can follow me on Instagram to stay updated on new posts.
I'd love to hear from you so please leave a comment and let me in on some of your tips too!