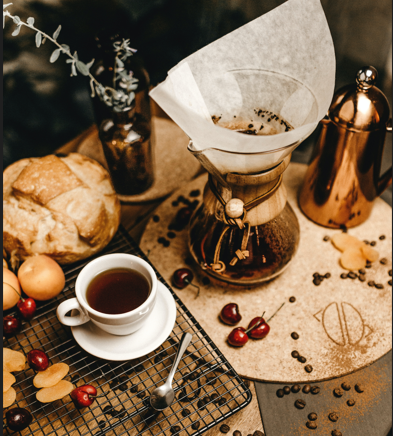 Baked Coffee and Fruit Pudding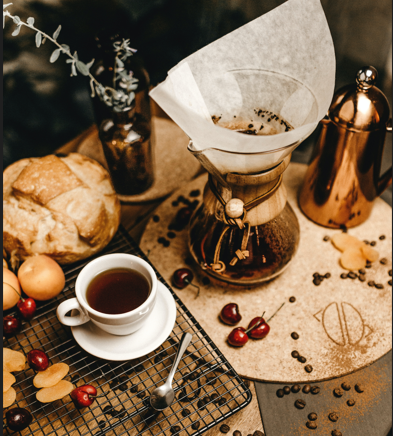 This baked coffee and fruit pudding is a hit at family gatherings. If you're looking for something unique yet simple to finish off a delicious meal, look no further. It's is a perfect little dessert that's ideal for the festive season too.
Ingredients
125g margarine (135ml)
140g sugar (175ml)
2ml vanilla essence
2 eggs, beaten
130g self-raising flour (250ml)
12.5ml instant coffee powder
25ml water
40g chopped glazed cherries (60ml)
60ml chopped watermelon preserve pieces (optional)
Method
Preheat over to 180°C (356°F)
Grease a cakepan (20cm diameter)
Cream the margarine and sugar
Add the vanilla essence and eggs one by one, mix well after adding each egg.
Sieve the flour and coffee powder together.
Add the dry ingredients to margarine mixture and stir gently.
Add the water and fruit.
Pour into greased pan and bake for 40 minutes.
Transfer to cooling rack and allow to cool completely.
Serve with custard, cream or ice-cream.
I'd love to hear your feedback on this recipe so please leave a comment or if you have any tips of your own, please let me know. If you make this recipe please tag me on Instagram.
To check out some more of my favorite recipes click here.